Contact Us for a FREE Estimate!
Click Here
New Home Construction
Custom Home Construction
Shops & Garages
Excavation
Drain Field Sewer Systems
Skidloader/backhoe services
Logix ™ Insulated Concrete Forms (ICF) Sales & Installation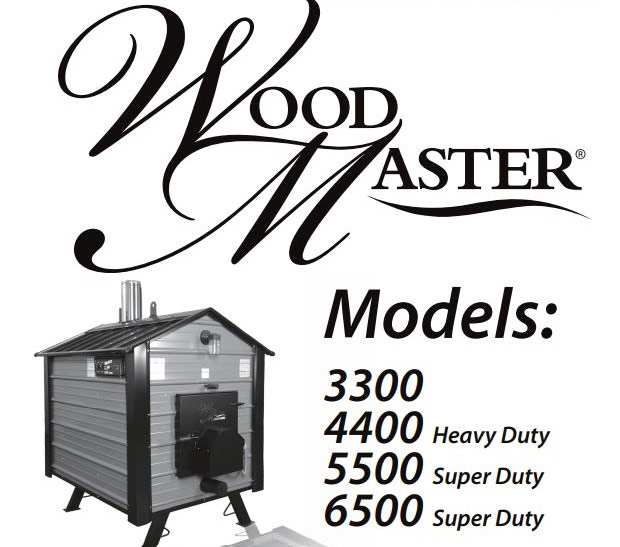 Woodmaster ™ Outdoor Wood Boilers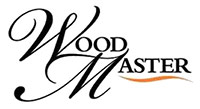 WoodMaster stoves offer an economical way to heat your homes garages and shops. Ask me about special pricing.
We serve Missoula, Lewiston, Conrad, Helena, Shelby, Cut Bank and everywhere in-between.